American made lift chairs in every shape and size for the perfect fit.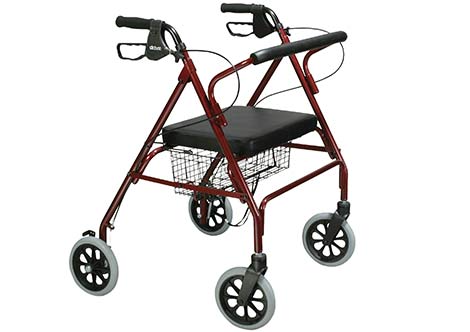 Rollators
Rollator walkers can be billed to Medicare and some Private Insurances. Available in multiple colors and styles, call or stop by for more details.
Free Training
We train our customers on every product we sell, making your life simpler.
Competitive Pricing
We have our DME products priced competitively to ensure you get the best price!
Next Day Availability
If you're looking for something special, or just something different and our wholesaler has it, we can get it next day at no charge (weekdays only).
Durable Medical Equipment (DME Equipment)
Guy's Family Pharmacy offers a wide variety of Durable Medical Equipment (DME). For your convenience, we bill Medicaid, Medicare, and some Private Insurance for these products. We offer free training on every item we sell and free delivery on larger items.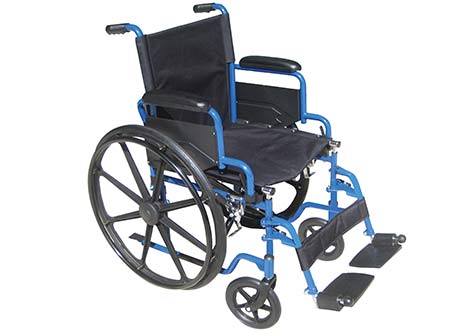 Folding Walkers with Wheels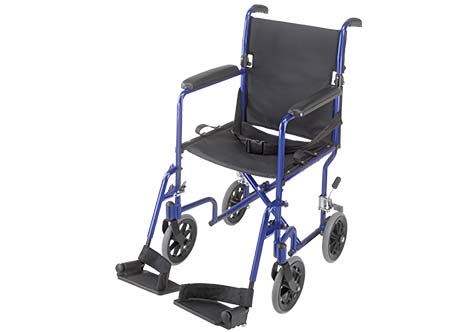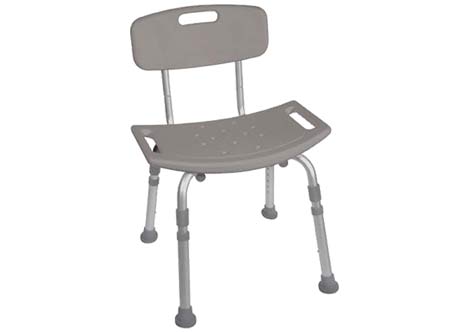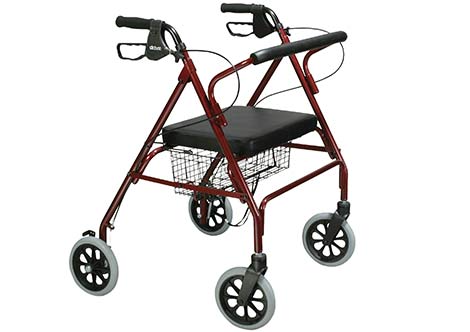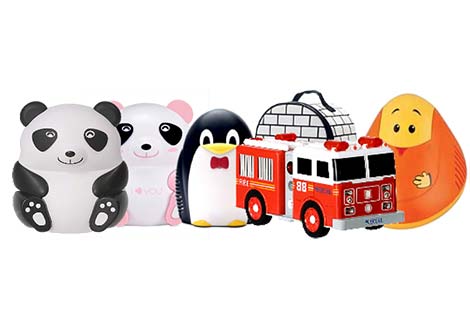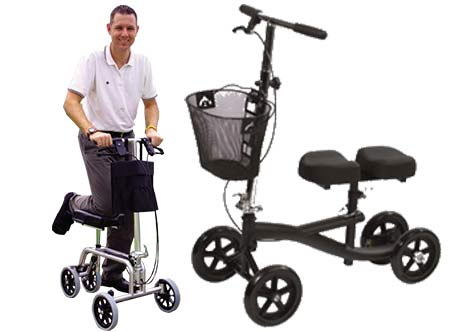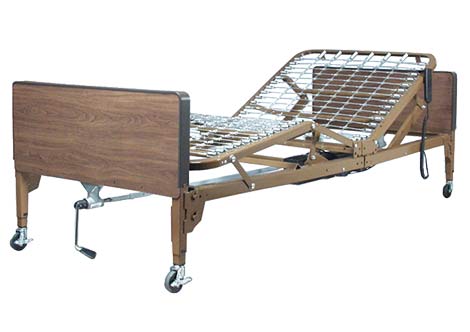 Nebulizers (Pediatric & Adult)
Walkers
Diabetic shoes
Canes
Catheters
Wheelchairs
Ostomy supplies
Crutches
Tracheotomy supplies
Compression stockings
Braces and support devices
Diabetic testing supplies
Bathroom safety products
Incontinence products
Bathtub transfer benches
Shower chairs
Rollator walkers
lift chairs
Hospital beds and accessories
Hoyer lifts
Wound care
Raised toilet seats
Bedside commodes
Have a Question?
If we didn't answer all of your questions, feel free to drop us a line anytime.